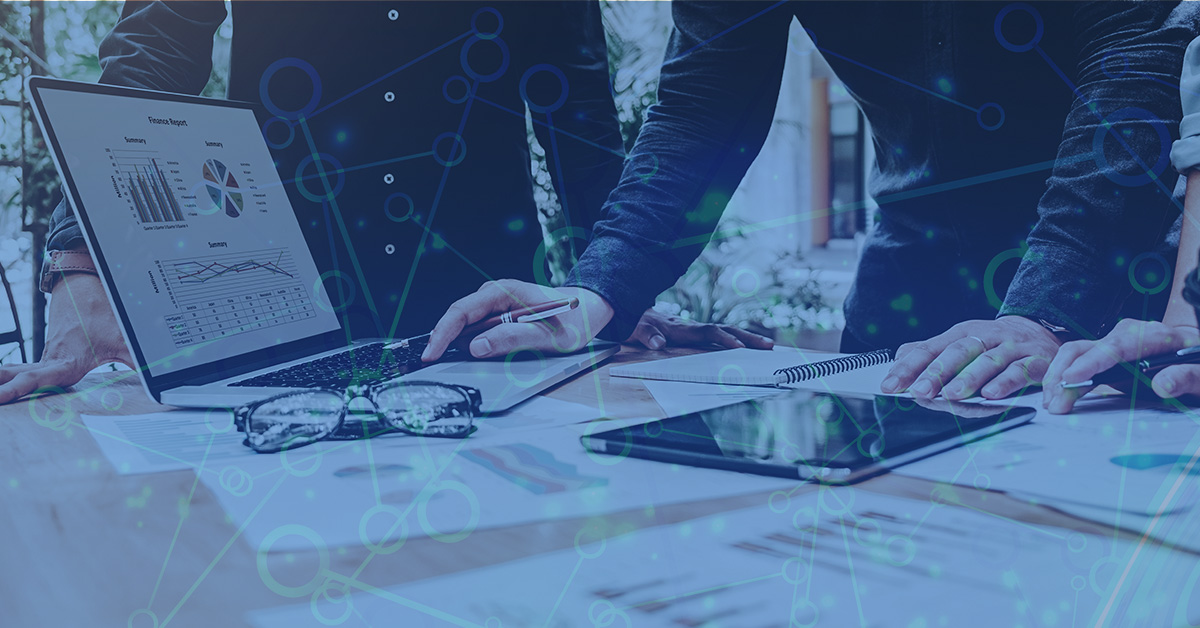 Services
Cryptocurrency is the beginning of the new era for how we buy and pay for things or services. Though it has just started to gain prominence, cryptocurrency has been around for more than a decade. When it first started, Bitcoin was one of the handful of cryptocurrencies available in the world. Now there are nearly 1,700 different cryptocurrencies you can acquire through the digital world. Though Bitcoin is by far the most popular and widely accepted, other trustworthy cryptocurrencies like Ethereum, Litecoin, and Bitcoin Cash are gaining prominence with cryptocurrency miners.
Here at Peak Digital Prospecting, we offer some of the best cryptocurrency miner hosting you'll find anywhere. We do this by collecting data from all around the country to find the best places to get you the most cryptocurrency for your money. All of our cryptocurrency miners are experts in the field and are trainedin all kinds of hardware, software, and mining strategies. We here at PDP put in the hard work of crypto mining for you in order to get you the most cryptocurrency we possibly can. See below for some of the crypto miner hosting services we can offer you, or contact Peak Digital Prospecting today to answer any questions and get your free quote.
Cryptocurrency Mining Farms
Crypto mining wouldn't be possible without the best farms to do it out of. As one of the best Bitcoin mining companies, Peak Digital uses secure mining farms with access to high-quality power and other resources needed to mine cryptocurrency. Every one of our farms has the technology and resources to get you every piece of cryptocurrency you deserve, and each one is strategically placed to offer you lower costs. Learn more about our crypto mining farms and get started with PDP today.
---
---
Cryptocurrency Offerings
Peak Digital Prospecting has some of the best offerings available for our crypto miner colocation. We have several different payment plans to choose from depending on your preferences and market settings. Whichever plan you choose will get you the best ROI possible for cryptocurrency miner hosting. Each plan also comes with a few included items and services. See below to see what's included in each of our plans:
Network cables
Power distribution units
Dashboard access
Smart Hands/RMA assistance
Enterprise network switches
Regular maintenance
And much more!
Peak Digital Prospecting can give you the best bang for your buck. Partner with PDP today to get the best offerings possible for Bitcoin mining hosting.
---
---
Cryptocurrency Security
There are a lot of threats out in the world today. Not only do you have to worry about physical threats when it comes to your crypto miner hosting, such as theft or damage of property, but you also have to worry about online threats, like hackers and malware. At Peak Digital Prospecting, we take your physical and online security very seriously. We offer some of the best physical security possible, with secure mining farms, security guards, and surveillance cameras. PDP also has some of the best online security as we've invested in some of the highest quality firewalls as well as spyware and malware guards to help keep your digital information private. See how the security at Peak Digital can help protect you and your investments.
---
---
As one of the best Bitcoin mining companies in the country, PDP will do everything we can to help maximize your cryptocurrency mining efforts. We have over five years of experience in the crypto miner hosting business, and every one of team members will be able to help you every step of the way. Contact Peak Digital Prospecting today to learn more about our cryptocurrency mining hosting services and get your free quote.